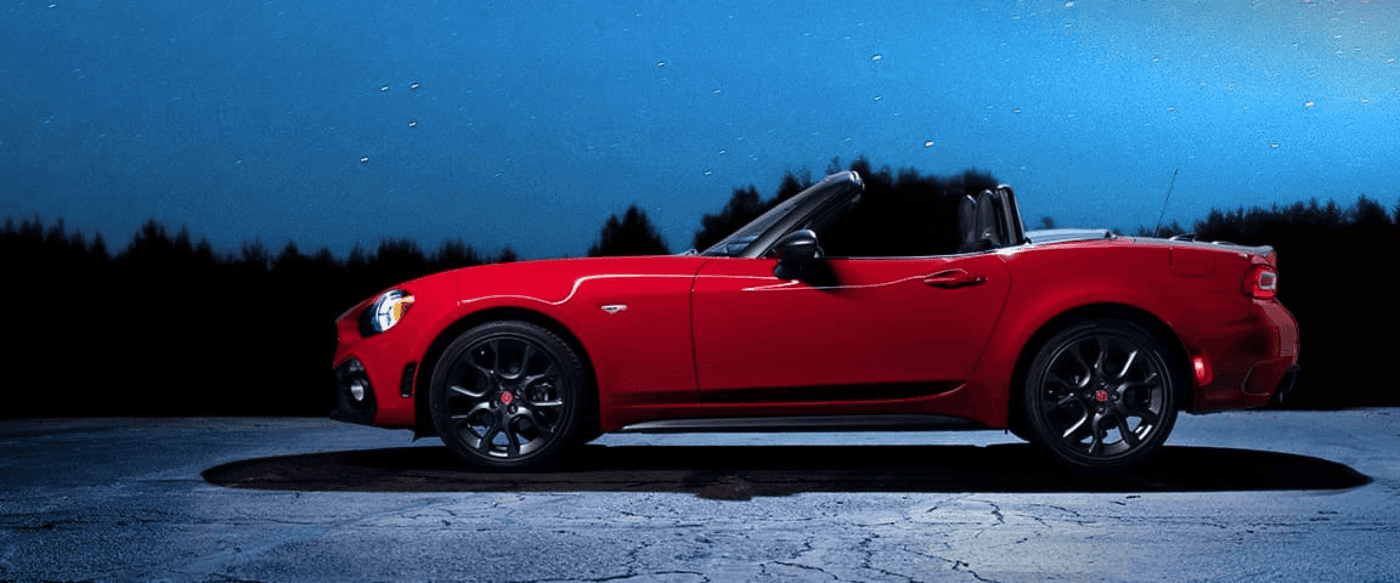 The origins of the FIAT name arose from the location where the brand had its beginnings 120 years ago, as well as where the vehicles are currently produced. So, who makes FIAT? FIAT stands for "Fabbrica Italiana Automobili Torino," which translates into "Italian Automobiles Factory, Turin." Today, FIAT currently heads up the Fiat Chrysler Automobiles (FCA) OEM group. Other automakers included in this group are Chrysler, Jeep, Dodge, RAM, and Alfa Romeo. FIAT of Glendale is happy to share a little bit of FIAT history with our neighbors in the Los Angeles area and beyond.
---
Origins of the Turin FIAT Factory
Did you know that the FIAT brand got its start all the way back in 1899? Giovanni Agnelli established himself as the lead innovator for Fabbrica Italiana Automobili Torino–or FIAT. The first year that the initial FIAT factory was opened in Turin, Italy, 24 vehicles were produced. The first model that entered production was called the 3 ½ CV. Decades later in 1922, the brand's largest factory in Turin was opened. This location is referred to as the Lingotto factory, and it even featured an indoor test track. Production at this facility shifted to producing necessary items for the Allied Forces during World War II.
Turin is not the only location in Italy where FIAT vehicles are manufactured. They are also produced in Cassino,Termini Imerese, Brindisi, Vasto, Termoli, Bari, Sulmona, and Lecce.
Who Manufacturers FIAT Cars Globally?
FIAT production is happening globally outside of Italy. Beginning as early as 1908, FIAT plants started popping up all over the world, in countries such as:
USA
Russia
Brazil
Argentina
Serbia
China
India
FIAT joined forces with the Chrysler Automotive Group in 2014. Because of this, more people were introduced to the FIAT brand than ever before.
Discover Your Perfect FIAT with FIAT of Glendale
Now that you know who makes FIAT 500 models as well as who manufactures FIAT cars across the globe, it's the perfect time to get to know the FIAT lineup. The best way to do so is to get behind the wheel for a test drive at FIAT of Glendale. Contact us today for more information.